Alexandra Paperno.
On the Sleeping Arrangements in the Sixth Five-Year Plan
Yury Palmin.
Severnoye Chertanovo and VDNH
Smena Centre of Modern Culture, Kazan.
16 May 2015 - 5 July 2015
Curated by Ekaterina Inozemtseva
Artists: Alexadra Paperno, Yuri Palmin
The two exhibitions took place with the support of Gazprombank as part of the Night of Museums in Kazan. "The relationships between Paperno's painting and Palmin's photographs are arranged in a much more complex and inventive manner, and the way they are juxtaposed is far from the obvious 'they're about Soviet architecture'," the curator Ekaterina Inozemtseva pointed out. Yuri Palmin was the first architectural photographer in Russia to have detected in the mass Soviet construction of the 1960s and '70s not simply a value as historical testimony, but also the unique story of new morphogenesis inspired by the experience of International Modernism. His photographic eye is focussed on the textures, architectonics, quaint (sometime totally surrealistic) geometry, light reflexes and other purely formal things.
"In the painting of the Moscow artist Alexandra Paperno, on the contrary, the presence of the human being is a very important element. Strictly speaking, it's actually the significant absence: Paperno records traces of that presence, constructing a subtle neo-archaeological system. The series of works entitled On the Sleeping Arrangements in the Sixth Five-Year Plan is made up of several canvases on which are depicted the plans for standard bedrooms in khrushchevki (cramped pre-fab housing blocks typical of the 1960s) and a large painting featuring a map of the world that is incommensurably larger than the compact bedrooms. It is like an absolute expression of the dream and utopian aspirations associated with the approaching future."
"Our collection includes works by Alexandra Paperno and Yuri Palmin," Marina Sitina says, "and we find it interesting to observe the development of their work. Another reason to support the Night of Museums in Kazan was its interesting venue – the Smena Centre of Modern Culture that was organized on the initiative of local artists and is an example of the conversion of abandoned industrial premises into an actively functioning art centre that is attracting visitors."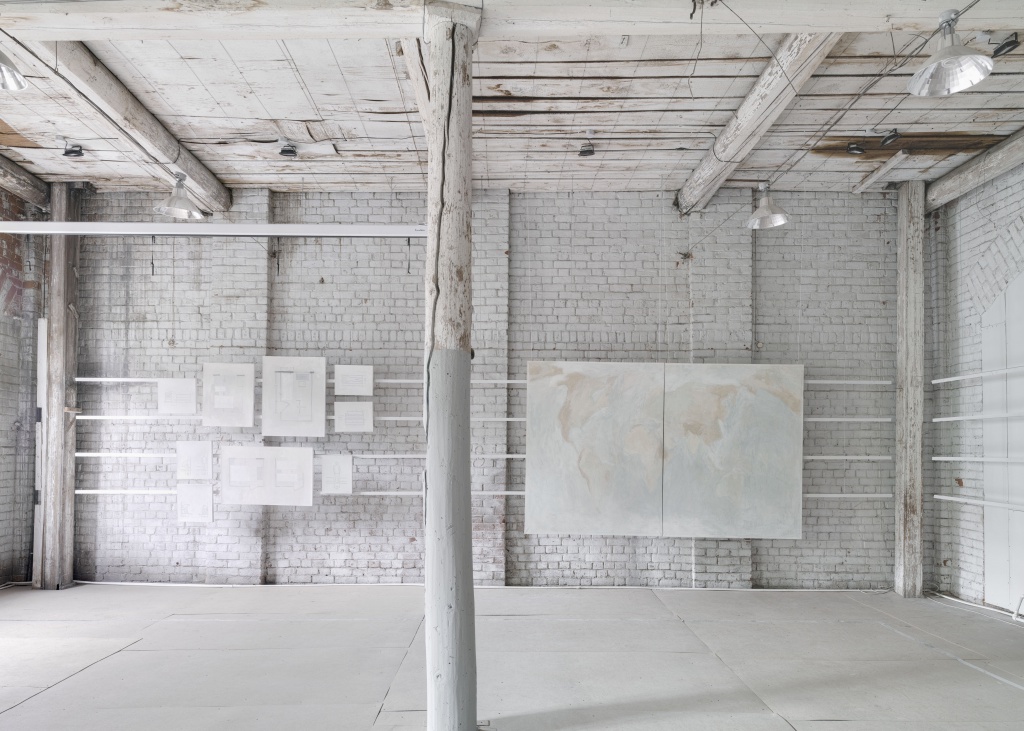 Alexandra Paperno. From the series "On the Sleeping Arrangements in the Sixth-Five Year Plan". 2012.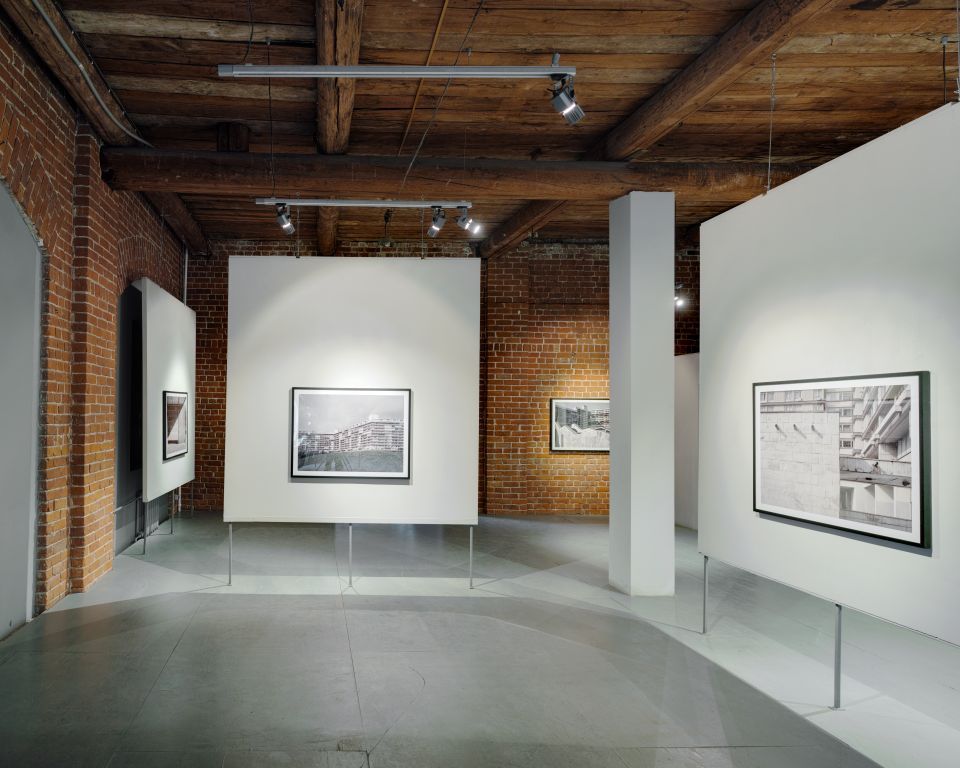 Yuri Palmin. From the series "Severnoye Chertanovo". 2000-2015.